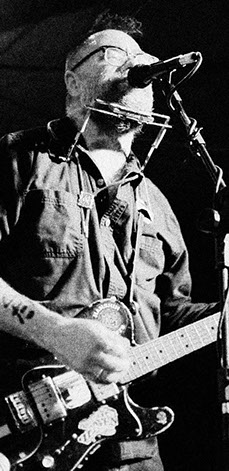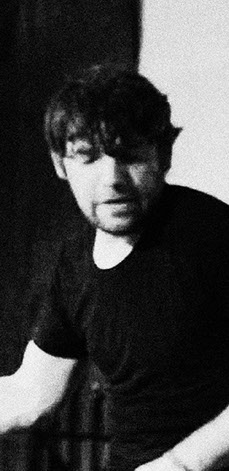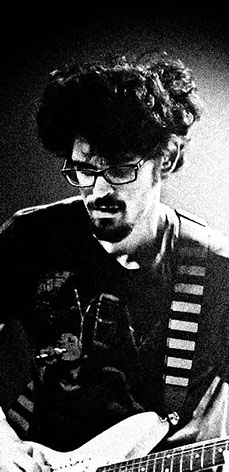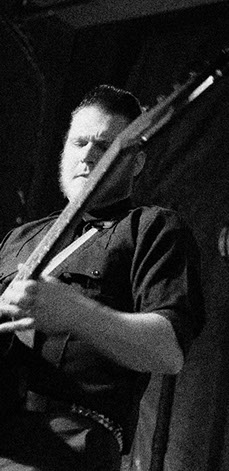 RebelMart is a Brooklyn-to-Seattle foursome hell-bent on upping the rock-band ante. Mixing rock, folk, reggae, Irish, country and punk, RebelMart's live shows -- whether in punk clubs, coffeehouses, auditoriums or arenas -- are ragged, energetic affairs.
RebelMart's most recent album is Black River Rising, released October 2013 on Velocidad Maxima Recordings. Amalgamated Saboteurs Local 21, the band's previous release "encompasses Americana from the 7 train to the Dust Bowl" -- Steve Wishnia, The Indypendent.
RebelMart is Ian Hill (bass and vocals), Patrick Smail (drums, guitars, vocals), Jeff Bazz (guitar, vocals) and Scott M.X. Turner
(guitar, harmonica, melodica and vocals).
REBELMART'S ON HIATUS
We're taking a break. our first in four years. However, Scott M.X. is playing solo shows. Click below to see where he's playing.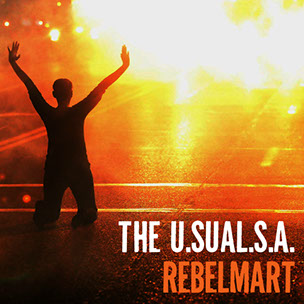 THE U.SUAL.S.A. IS OUT
RebelMart's new single, "The U.sual.S.A." has been released. It's available as a free download on our Soundcloud page or via our Music page. Lyrics are available on our Lyrics page.
"It was written the day Darren Wilson got off without being charged for Michael Brown's murder," says RebelMart's Scott M.X. Turner. "We're part of the crowd that's standing up, speaking out on police violence."
NEW VIDEO
"Scoundrel Man" at Slim's Last Chance Saloon, May 16 2014. Courtesy of Sandy J Buchner.
You can view it on our Videos page or head to YouTube, see it there and forward it to everyone who needs a RebelMart fix today.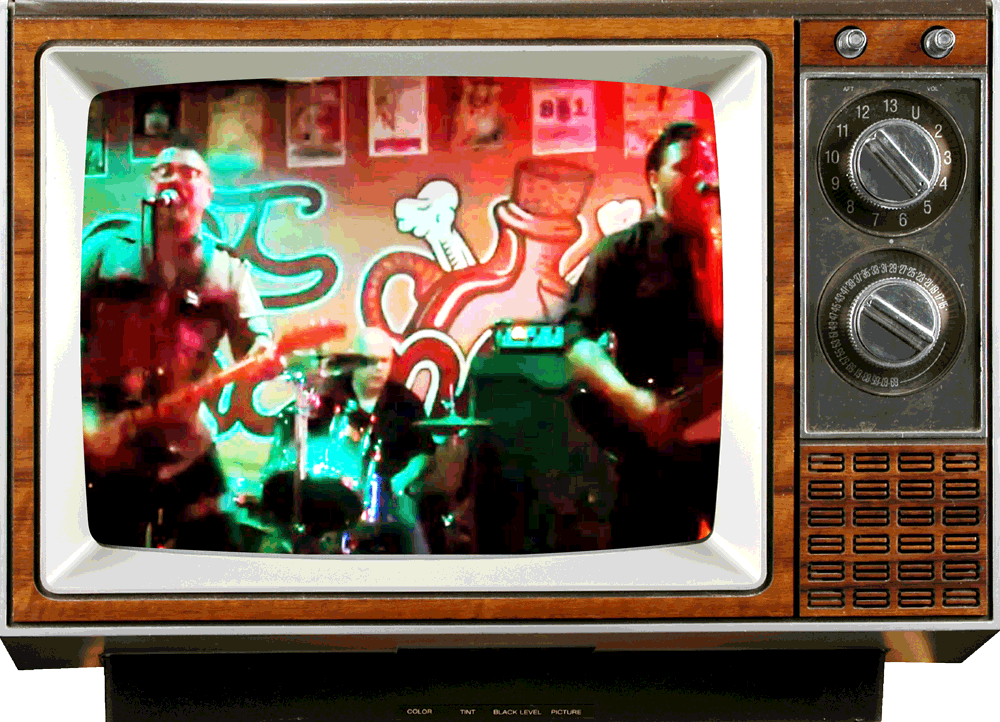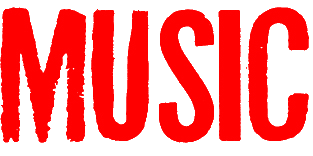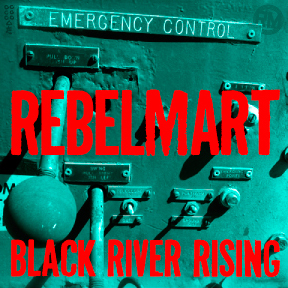 NEW ALBUM
BLACK RIVER RISING
NOW OUT
RebelMart's new album, Black River Rising, has been released. Recorded in the summer of '13 at Cobra Studios in Seattle, BRR features eight songs encompassing rock, punk, reggae, dub, soul and country. More